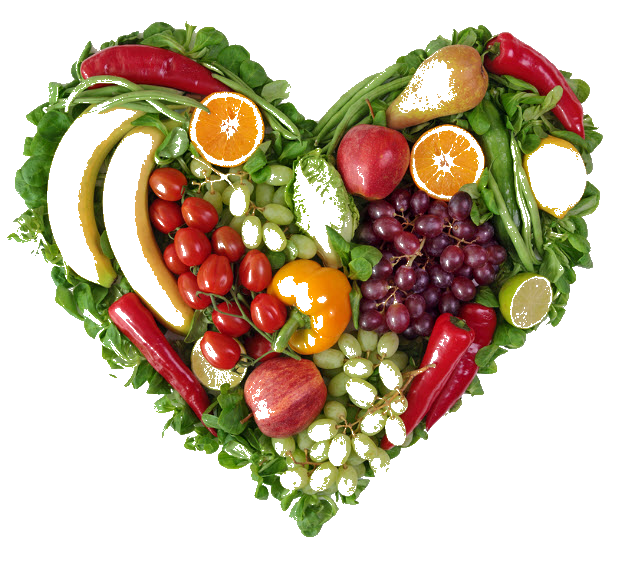 'Bringing Your Mind and Body in Tune'

This programme is designed for people who want to improve their eating and lifestyle habits. During the course of 9 weeks we will explore how your lifestyle is influencing your eating and exercise routines and look for changes that can be implemented easily into your daily life. The aim is that you feel comfortable with the changes, which makes it more likely that you continue with them.
This course is all about making lifestyle changes, it is not a diet, therefore any weight loss or gain will be slow and controlled.

The course consists of one initial consultation, which needs to be attended in person, followed by 8 consecutive appointments.
The provision of the follow up appointments are provided in different formats:

individual/private appointment
Skype and email consultation

The initial consultation lasts approx. 90mins, in which data, such as height, weight and other details will be recorded confidentially as a starting point. We also recommend to contact us prior to booking an initial appointment for a pre-consultation session that can take place over the phone and usually does not take longer than 10 minutes.The pre-consultation is free of charge. During this time we will ensure that you can come fully prepared to your initial consultation and get the best results from it.

Please note, we are not qualified dietitians and can only provide advice and support along the government's healthy eating guidelines. We cannot assist you with any nutrition related diagnosis, allergy testing and similar. We also recommend you seek your GP's advice prior to making an appointment to ensure that you do not have any underlying health concerns that may affect you adversely whilst taking part in this course (for example due to medication, hyperactive thyroid, specialist diet such as insulin dependent diabetes).
Once you have sought advice from your GP but still have any questions, then please do ring or email us. We are happy to help.

Please click hereto find out about pricing structures, all sessions to be booked over the phone.